For those who can afford them, cars are necessary for running around with ease; they take you to your destination within a short period in comfort and at your own pace. However, like every human invention, there are few downsides to cars, and one of these is the problem that surrounds car keys. For most cars, you'll need a car key to open doors and start the vehicle. So, when the key is faulty or lost, the vehicle becomes useless to its owner.
The major worry with car key problems is that the appropriate solution is always one out of a thousand other possibilities. That's because not every car key is the same. So, when handling any car key problem, you should always think of your lock type first. Still, the answer to a particular car key problem is never a walk in the park.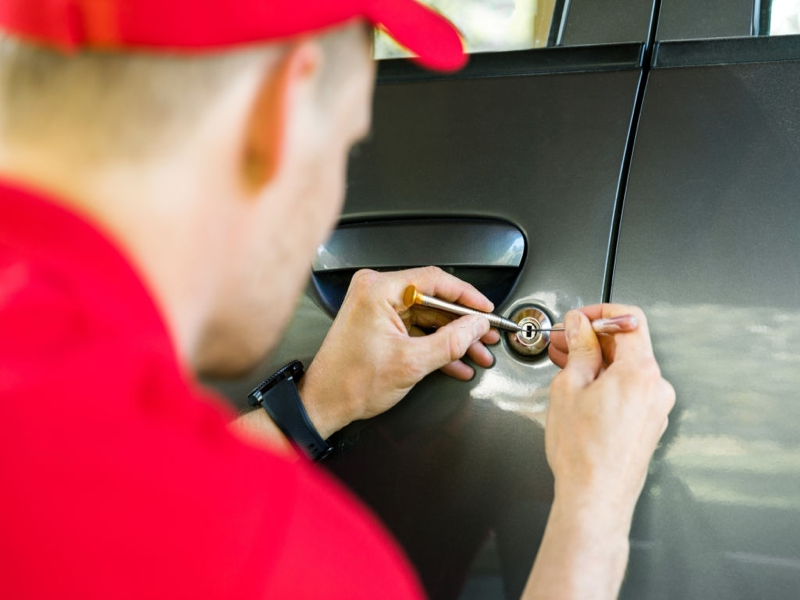 Most people never contemplate the need to pay special attention to common car key problems. And that's why we're looking at some common issues and their solutions.
Common Car Key Issues
Some common problems you could have with your car keys include:
·      Damaged car key
Most people tend to overuse a single car key, and whether they like it or not, wear and tear sets after some time. And just like every key wears with use and loses its initial form, transponder keys damage quickly because of the physical power applied to them.
There is a grave misconception that every damaged car key must show a broken part. But some grooves in the key may deepen with time, and poor key handling usually deters the car key's proper functioning.
·      Dead key fob batteries
Car owners often forget to change the batteries of their key fobs. This isn't good because you cannot start the car when the charge goes out completely. A key fob relies on the interaction between a receiver and transmitter, so if one of these parts loses function, the car key will not function as it should. If your fob's internal electronics are faulty or the receiver or transmitter malfunction, your car will not run.
·      Car key lock-in
This happens when you put your key in the car and then lock it. The key may often be in the driver's seat or ignition. This situation worsens when the spare key is in the car's glove compartment, which is strangely the case for many car owners. You'll have no access to your vehicle, and your only option will be to invite a locksmith.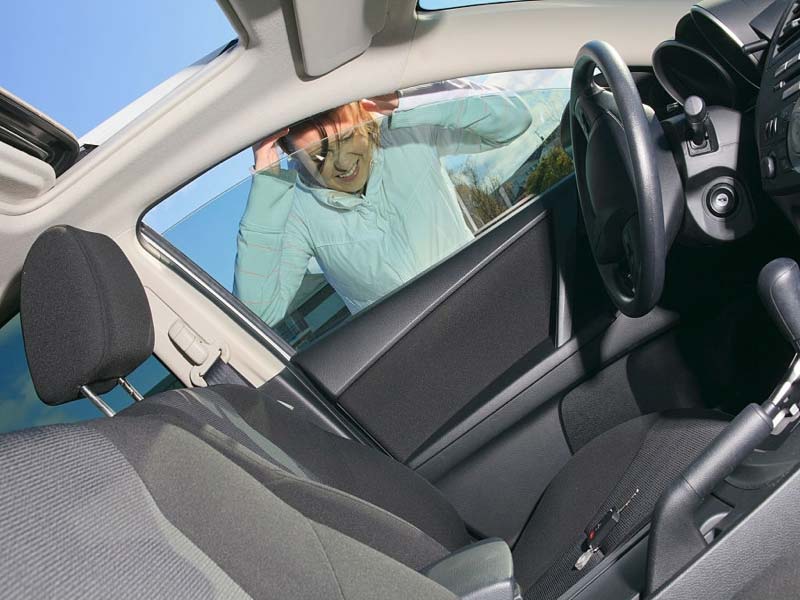 ·      Keys locked in the trunk of the car
This is never a pleasant experience, and it always seems to happen when you need it to happen least. Imagine being stranded alone out of town or locked out of your car when you're late for work and many other engagements.
You will need a locksmith's help in this situation. Locksmiths have special tools to help them open car trunks without causing damage. Any other way is too risky except in emergencies or when you're confident that your temporary solution will work out.
·      Lost or stolen car key
You can quickly solve this problem if you know your vehicle identification number (VIN). The VIN is usually in the user's manual or the metal plate on the window at the driver's side. Some newer car models have the VIN in other places, so you might need to look it up on the internet yourself.
·      Rusted lock
You may not need to worry about a rusted lock if you're using a keyless entry or battery key fob. Otherwise, it would be best if you prepared for unforeseen circumstances like damaged car keys.
·      Loss of connection with the engine control unit (ECU)
Another common car key problem is a disconnection between the car and the car's ECU. Usually, when you put the key into the ignition hole, it sends a unique code to the ECU. The system identifies this code and permits the car to start. Regrettably, this system can experience glitches. In such circumstances, the system fails to distinguish the unique code. In turn, this prevents the car from starting.
Solutions to Car Key Problems
One or more of these solutions is likely to work for any car key issues you encounter:
·      Reprogram the car key
This way out is particularly significant if your key has lost linkage with the car's ECU. Here, you will need to meet a professional to aid you to reprogram it. This approach will help your car to begin to read and accept its unique code again.
·      Learn your VIN
If your car keys get stolen or missing, and you know your VIN, any auto smith will be able to cut and program a new key for your car.
·      Change the power source
For problems involving dead key fob batteries, change the power source, and the key should start working again.
·      Car key replacement
Another solution to your car key issues is getting another key as a replacement for your old one. This is most accurate for situations where you cannot find your car key. Or you have the spare locked in your car. In this scenario, you should get a car key replacement.
·      Call a locksmith
Most car owners' problems come from trying to fix the issue themselves instead of inviting a professional. This causes further damage to the car and increases the expenses incurred. To prevent this from happening, call a professional locksmith to check your lock and key once you notice a problem.
·      Check the fob programming
If the new key is not functioning, it may be that the professional has not programmed the fob to fit the car and needs to do so before the key can function correctly. You should return the key for proper fitting and programming.
Preventing Car Key Problems
Car key issues can be overwhelming to deal with; however, you can avoid most of them by observing these rules:
Make sure that you keep your car keys in a very safe place. It is always best to have a designated safe place for your car keys. This approach helps you to trace them quickly anytime you need them.
At all times, have an auxiliary car key. It's best to keep it at home always and not inside the car. Likewise, please don't keep it in the same place as your primary key.
Keep the spare separate: Spare keys reduce the strain on one car key and prove to be a fail-safe if something goes wrong with the primary key. It is always essential to have a spare key outside the car and in a location that you can easily remember and access.
Regularly use a silicon spray on your locks. Since it is greasy and non-redundant, the mist keeps the lock from moisture and protects your car key from damage.
Change the battery of your key fob regularly.
At the Mobile Locksmith Squad, we have a reputation for excellence and professionalism. We offer key and fob replacement services and help with car lockouts for every car model except German cars, Volvos, and Teslas.
So, if you run into any car key issues in Boston, Brookline, Cambridge, Somerville, Belmont, Medford, Newton, chestnut hill, Wellesley, Quincy, Watertown, Needham, or Dedham, take a deep breath, put a call through, and rest assured that we'll take care of it and get you back in your car in no time.