Residential Locksmith in greater Boston, MA
Complete Home & Residential Locksmith Solution
Residential locksmith needs go over and beyond the basic key replacement and lock repairs. With new security systems for securing your home, family, pets, and property, the care given is also advancing. When the security systems in place start experiencing problems, then it is time to call for a residential locksmith in greater Boston, MA. Our residential locksmith services are highly reliable and affordable. Since we operate round the clock, you can call us to your home at any time and be sure that we will show up.
Professional Residential Locksmith in greater Boston, MA.
In conjunction with many lock manufacturers, we are able to provide genuine hardware for any security system. If you want a new system installed in place to keep your family safe, we have got you covered. With our knowledge and locking expertise, you can count on us to provide durable, strong and secure security system with high efficiency.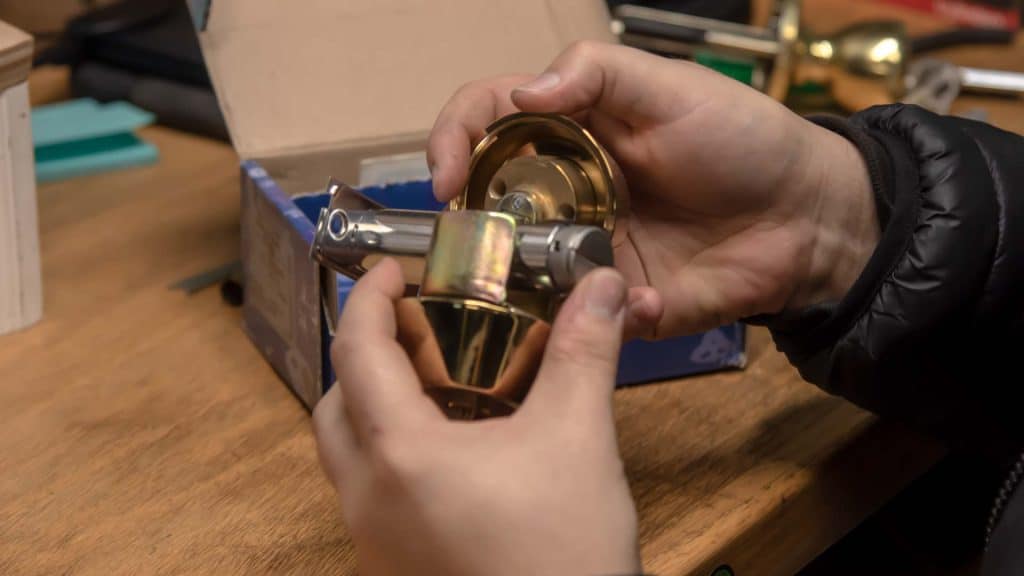 When you move to a new home, it would be ignorant not to change the locks. This is because you expose your home to the risk of being broken into by thugs. Since you understand the value of high residential security, you cannot afford to leave the locks compromised. After a burglary, retaining the old locks is unwise.
Also, when locks are old and worn out, you might want to start planning on replacing them. Whether you decide to replace them with similar new ones or better-upgraded versions, there is no lock we cannot change. We operate on the front, patio, bathroom, kitchen, mailbox and cabinet doors.
If you feel that the integrity of your residential locks is compromised, then call for a residential locksmith in greater Boston, MA from Mobile Locksmith Squad.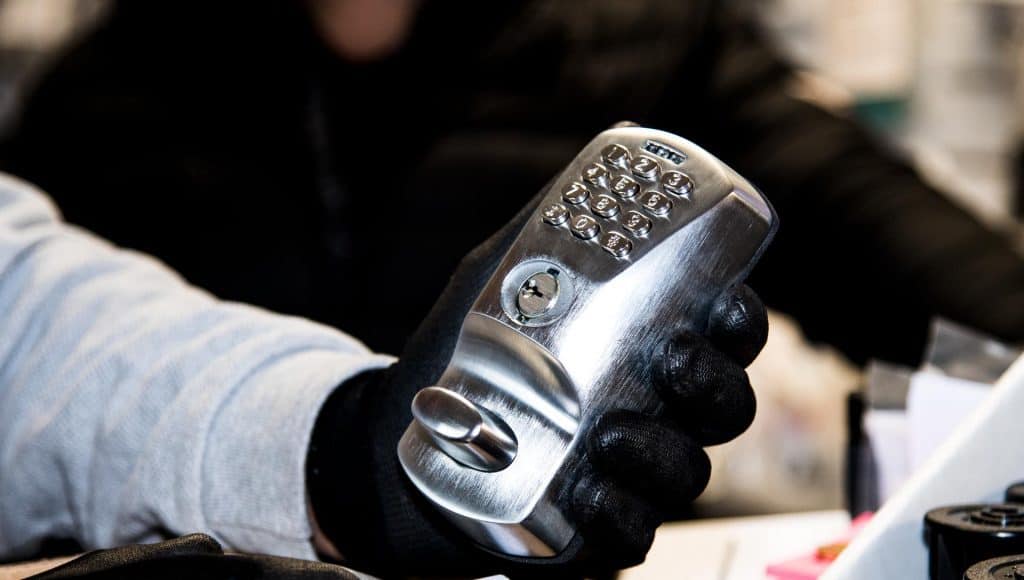 House lockout locksmith in greater Boston, MA
Are you busy getting ready to leave for work? With schedules being busier and more stressful, there is a chance that you might lock your key inside. Also, you might lose or misplace your key. Any lockout situation is frustrating and time wasteful. Since anyone can be faced with a similar situation at any time, it is advisable to have a residential locksmith in greater Boston, MA as an emergency contact.
A house lockout is even worse during the night or harsh weather. You get exposed to the risks of being robbed or getting sick. During such times, you require reliable and fast response teams to attend to you. At Mobile Locksmith Squad, you get to experience fast, reliable and high quality house lockout solutions. With experts who can make any key and pick any lock, you will be back in your home in no time.
Key duplication near me in greater Boston, MA
Losing your home key can put you in an awkward situation. You might find yourself locked out of your home during a snowstorm. While you might still have a reliable locksmith company a call away, it is better to have a spare key. The spare key prepares you for a lost key situation and lessens the inconvenience that comes with a lost key.
When duplicating your home key, let a Locksmith Near Me expert do the work for you. This is because they have the right machines to cut a perfect match for your key. Without professionals handling your duplication, you might end up with a key that strains your lock. In a short time, you will have to replace your locks. To avoid this situation, call for Mobile Locksmith Squad.
The best residential locksmiths in greater Boston, MA can be found with us. With extensive and invaluable experience, we have the technical know-how to deal with any type of residential lock.