Commercial Locksmith Services
Complete Commercial Locksmith Services in greater Boston, MA
For any business to succeed, it is important that the interests and vision of the investors are secure. This goes beyond the financial security of their investment. Properly installed high-efficiency security systems are a good investment. Since Boston is the hub for business premises in Massachusetts, commercial locksmiths are in high demand. With services such as security system installation, repair and maintenance, panic bar installation and many more, then Mobile Locksmith Squad is the best in greater Boston.
Why Choose Us for Your Commercial Locksmtih services.
We understand the need for top-grade security systems. That is why we go out of our way to install the best burglar-proof and strong security systems for offices and industries. With industry experience on how to install & repair safes, access control systems, surveillance systems, and electronic locks, you can hire us to safeguard your business.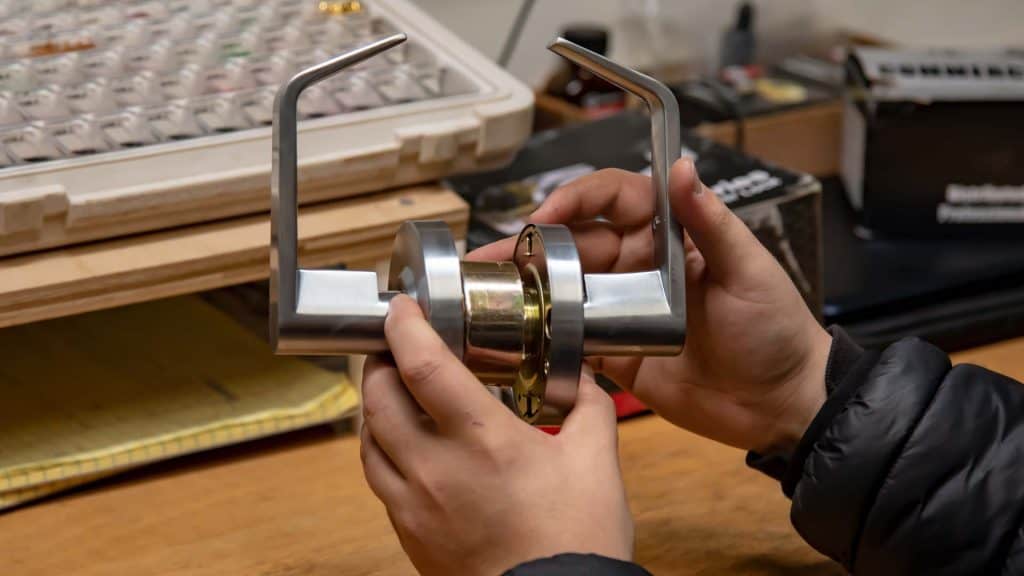 Professional Commercial Locksmith in greater Boston, MA.
Any commercial locksmith in greater Boston, MA should effectively deal with all issues pertaining to the security system. They install, repair and maintain the systems. Services provided by Mobile Locksmith Squad include;
Master key system installation and repair in greater Boston, MA
Carrying a huge and heavy bunch of keys around everywhere you go can be tiresome. It is also time-consuming when you have to open a door and you spend time locating the matching key. If you are a business person, then you understand the importance of time and convenience. When installing a master key system in your company, the commercial locksmith in greater Boston, MA from Mobile Locksmith Squad will rekey your locks.
In so doing, the rings and tumbler are changed to be identical. With the new lock configuration, you can obtain a single key that can open all the rekeyed doors. If the existing master key system is faulty, you can call us for a repair or maintenance service. With a 98% rekeying success rate, you can trust us to give you an operative and highly convenient master key system for your business premises.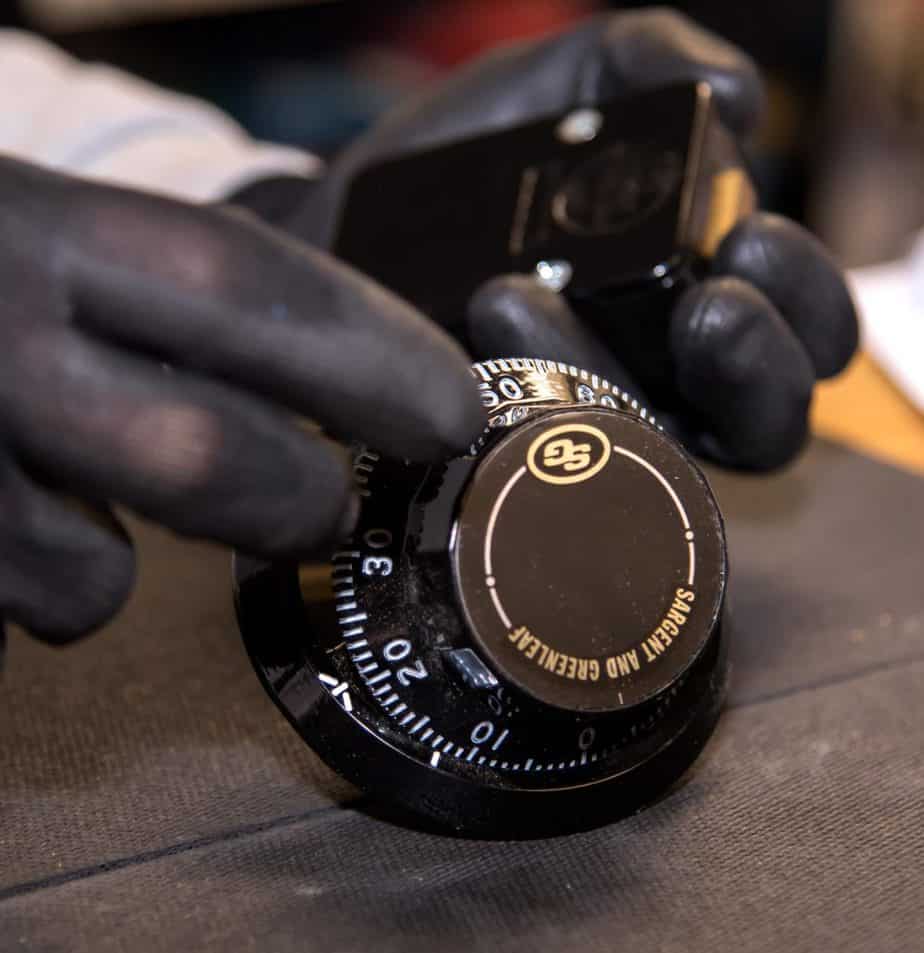 In the course of our service delivery, we have encountered many requests to install panic bars in offices.  The panic bar is a door hardware that allows occupants to exit the room with a single push. For your emergency situations, we are the best emergency Locksmith. At such times, the push bar, which comprises of a horizontal push pad, releases the locks in one action. Rather than twisting and turning levers, someone can throw their weight on the bar to open the door.
At Mobile Locksmith Squad, our commercial locksmith in greater Boston, MA will install the type of bar for your door. Selecting the most efficient bar for your door, you can rely on us to select the function and trim you desire. By installing a panic bar in your offices, you safeguard the security of your employees during an emergency. They do not crowd at the door and hence fewer injuries.
Safe and cabinet lockout in greater Boston, MA
If you want to keep important company documents, cash, and other valuable items safe, you might want to consider installing a safe. for the regular documents that are used in the office, then cabinets are the way to go. For the safe to be secure, the combination needs to be known to one or two people. Although this is a safe option, there is always a looming risk of the passcode holder to forget. When this happens, there is no need to panic.
With a set of modern high-efficiency machines and equipment, commercial locksmiths from Mobile Locksmith Squad are the best. We can easily resolve any safe and cabinet lock-out in greater Boston, MA. We avoid all extreme measures such as drilling so that we do not damage your safes or office cabinets.
Commercial locksmith near me greater Boston, MA
When involving the services of a commercial locksmith in greater Boston, MA, take some time and do your homework. Make sure that their services are reliable, efficient, affordable, and most importantly, near you. Hiring commercial locksmith near you is safer compared to seeking services from out of town. Over time, it has been proven that local companies offer better quality services. This is mainly because their market is among the community members. Therefore, they work hard to create a good reputation among business people.
At Mobile Locksmith Squad, we are no different. For the local business community, you stand to enjoy high quality commercial locksmith services in greater Boston, MA. We are convenient and affordable. We bring the services to your doorstep, hence no need to stress.