Emergency Locksmith Services
Car key replacement in Boston, MA
Indeed, lost car keys, broken car keys, car lockouts, damaged car keys are among the top reasons you may need car key replacement services in Boston, MA. Again, getting the right professional help you can trust becomes your next assignment. With the rate of criminal activities on the rise, you do not want your car keys in the wrong hands. For this reason, ensure you research thoroughly on the company you are hiring.
At Mobile Locksmith Squad, we have a high reputation in Boston, MA through our impeccable car key replacement services. Fully certified and licensed to operate, we give our customers the confidence to trust in our quality, transparent and affordable services. We provide car key replacement services such as broken key extraction, car key duplication, and transponder key programming. Also, we do car key battery replacement. and key inspection. Call us today for fast, reliable and secure car key replacement services.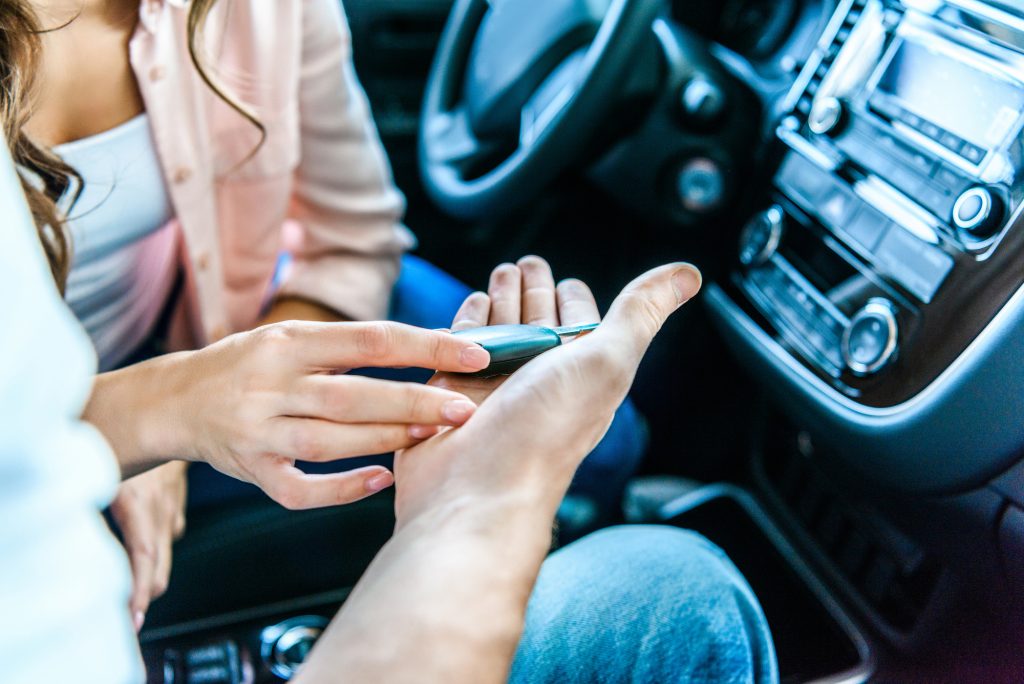 Car key inspection in Boston, MA
Are you having trouble with your keys and thought of replacing it in Boston, MA? We inspect your keys before coming to a final decision on making new ones. This is because there may be other problems that we can solve instead of replacing the keys. At times, due to harsh weather conditions, you may find your keys not working. We give your keys some time to see whether they have chances of working again. After that, we can now decide on the next move. By this, we ensure that you don't have to incur extra charges during key replacement.
Car key resetting in Boston, MA
At times, some maintenance and repairs done to your car's electric system may cause keys malfunctioning. This is why we take our time to reset your keys according to the manual provided. Even better, we reboot your car keys by remote programming of the keys to match the coding one the car receiver. If the keys still malfunction, it is then that we proceed to replace with a new set. Call us today for the best car key replacement services in Boston, MA.
Car key battery replacement in Boston, MA
More often than not, we encounter situations where we find that the source of error is the key batteries and not the entire keys. Therefore, when you hire Mobile Locksmith Squad in Boston, MA, we first replace the batteries. If the key still doesn't work, we proceed to replace them. Most of the people use and forget that keys also need a battery replacement. Therefore, they end up spending a lot on replacing the keys only to find later it was a problem worth pennies.
Car keys and lock repair in Boston, MA
If you broke your car keys or got them stuck in the lock, Mobile Locksmith Squad auto locksmiths are highly mobile in Boston, MA. We cut a new key and replace the lock fast and efficiently using our modern computerized key repair system. Again, we repair broken or jammed locks in a manner that it will resemble the other bolts. In the event of a severely damaged lock, we fix a new lock that is programmed to suit your existing key. We provide the above services to help you avoid unnecessary expenses. The only time we replace your keys is when all possible solutions fail to work.
Car key replacement in Boston, MA
When you forget where you placed your keys, misplaced them or stolen, it will disrupt your daily routine ruining the better part it. Again, if you lose them, they are gone for all eternity and inevitably, you need us. We grant you a key replacement that will correctly perform its purpose without any hindrances. Our team gets it fixed within a short period to ensure that your resume to your daily routine without wasting much time. Furthermore, we will send a technician to your location. Call us whenever you need car key replacement services in Boston, MA, and experience 100%t customer satisfaction.