Safe Lock-Out Locksmith Services
Complete Safe Locksmith Solution
With the constant risk of flood, burglary or fire, there is a need to keep your documents and valuables safe. Whether at home or in the office, a safe is vital for the safekeeping of valuables. The level of security that quality safe provides for documents, cash, and other priced items is invaluable. By keeping pictures and family videos in the safe, you protect your memories. For this reason, having a safe locksmith in greater Boston, MA is valuable.
The Best Safe Locksmith in greater Boston, MA.
Home safes offer protection to jewelry much more than keeping them hidden in your closet. On the other hand, many businesses have important and confidential documents that are vital for the business. A safe is ideal to keep them from falling into the wrong hands.
At Mobile Locksmith Squad, we offer the best safe locksmith in greater Boston, MA. With modern techniques on how to open safes and repair them, you can now own a safe without stress. We install and repair safes too.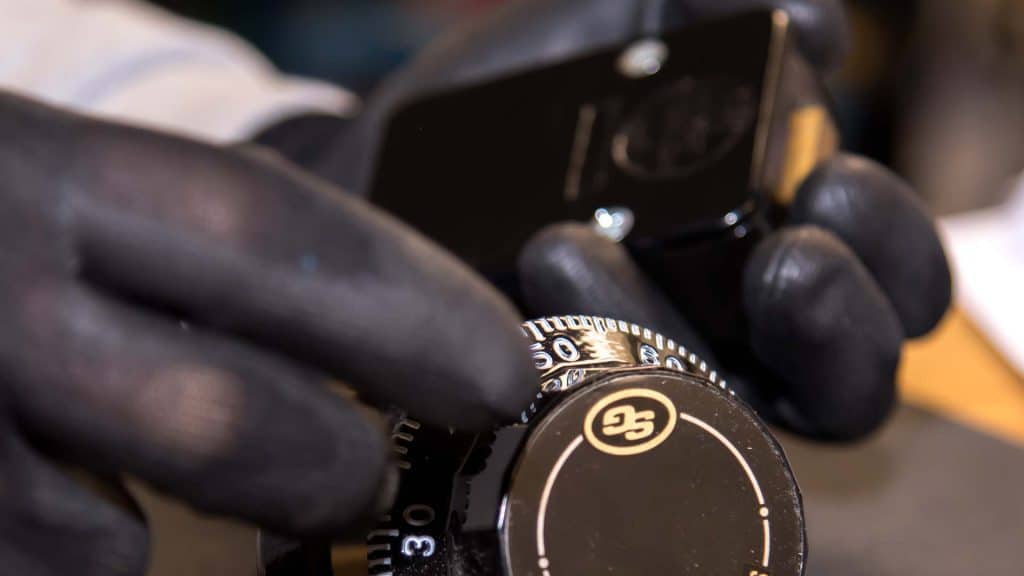 Safe repair and installation
Safe locksmith in greater Boston, MA are always looking for ways to repair locks and install them more effectively. They have to look for places to locate it so that it is accessible but hidden. Although it may seem like a simple task, installing a safe is hard. This is because they have to take extreme care not to compromise the integrity of the safe during installation.
Why we Are The Best Safe Locksmith in greater Boston, MA.
At Mobile Locksmith Squad, we have experts who specialize in safe installation and repair. They have been installing safes and repairing them for a long time. Therefore, they have invaluable industrial experience dealing with all types and sizes of safes and vaults. Whether you need the safe installed at home or in the office, all you have to do is say.
We have modern equipment that gives us the upper hand when handling safes. With the right tools, we can embed safes in walls, closets, floors, and desks. Therefore, you do not have to do it yourself, call us today for quality safe repair and installation.
Safe lock-out in greater Boston, MA
For a safe to be effective, the combination or password should be known to a limited number of people. Commonly, the codes are known to one person. This being the reason why safes keep important documents safe, it might also be an inconvenience, especially when they forget the passcode. In such a situation, you might be tempted to override the safe's lock mechanism.
However, before doing anything, call for professional help. The safe locksmith in greater Boston, MA from Mobile Locksmith Squad are well-versed with the locking mechanisms of many safes. Therefore, rather than acting doctors to listen to the safe's pulse, they use their modern technology to generate the combination.
By so doing, you safe is left not only practical but also good for use the next day. When locked out of your safe, professionals will look for the least destructive method to open the safe.
Safe locksmith near me in greater Boston, MA
There are many benefits you stand to gain from working with a safe locksmith near you. First, they are convenient. Imagine calling for a safe lock-out resolution, and when the experts arrive at your home or office, they realize they left their most important equipment at the office. How convenient can they be if they are out of town? A local company like Mobile Locksmith Squad will take less time retrieving the tools and getting back to work.
Also, since the local companies do not incur transportation cost, their Locksmith services tend to be cheaper. Additionally, they report in a short time to your emergency because they are in the neighborhood. All these are the benefits that come with the Boston residents hiring Mobile Locksmith Squad. With highly qualified safe locksmiths in greater Boston, MA, there are very little chances of inconvenience.
Different safes have different locking mechanisms. Therefore, only an experienced safe locksmith in Boston, MA will effectively handle any safe lock issue without second-guessing their services. At Mobile Locksmith Squad, we have the best safe locksmiths. Our safe locksmith in greater Boston, MA have been in the industry for a long time. Therefore, with our invaluable experience and expertise, you can trust us to open a lockout for any type of safe in the shortest time possible.
We offer reliable, affordable and convenient services at any time. Whether it is a home or office safe, do not hesitate to call us for any safety-related problems.