Deadbolt Service in Greater Boston, MA
deadbolt locks in greater Boston, MA
Security emerges as the backbone of the entire life in the world. Many people are having a nightmare and spend a sleepless night wondering about their safety. However, they have ever had about deadbolts services. They offer maximum security in your house every time. In simple word, deadbolt lock is "a lock bolt that is moved by turning the key or a knob without the action of a spring." In other word, it is a lock that can be opened or operated only through a knob or a key and cannot be easily bored or battered. They are prone to resist any forced entry into the house. Thus, they provide proper security to the house. Deadbolts are fixed on doors that are not spring activated. Hence, you cannot open them without the specific key.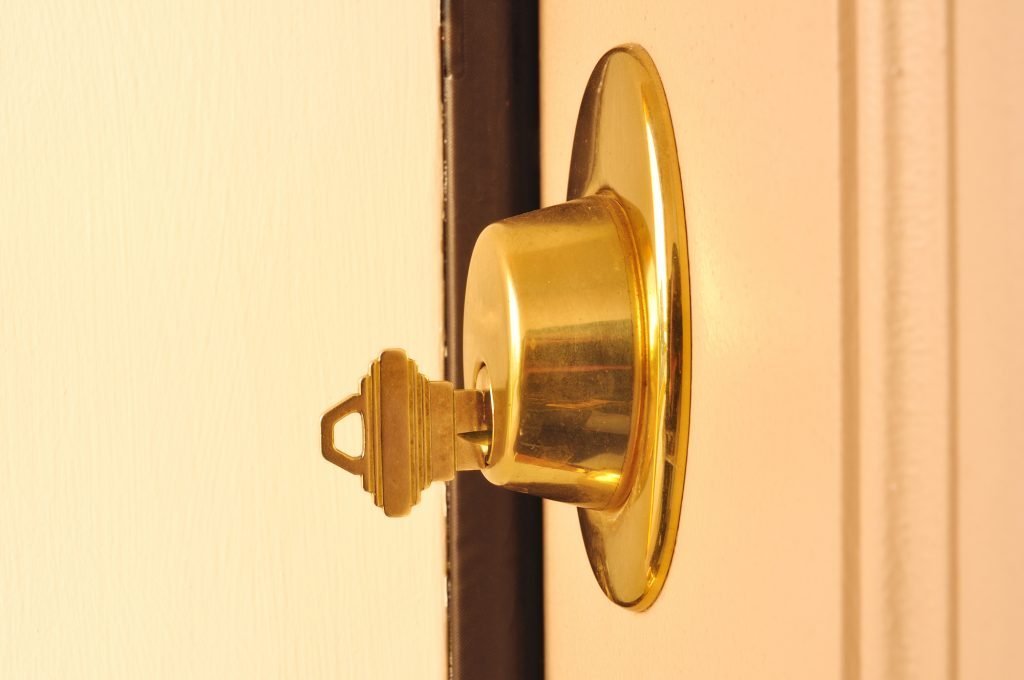 There are mainly three types of Deadbolt Locks:
Nevertheless, the deadbolts are of different types namely: key-less cylinder deadbolts, single cylinder deadbolts, and double cylinder deadbolts.
Keyless Cylinder Deadbolt
They are the most easily opened or operated deadbolt locks that can be opened with a fingerprint scan while others use a password. They are closed with a knob or button.
Double Cylinder Deadbolt
This is another type of deadbolt lock that is activated or opened through key from both sides. It is commonly used in the situation where there is a breakable glass near the knob or key lock. In addition, they also hinder people to escape in a situation of emergency or fire etc.
Single Cylinder Deadbolt
They are deadbolt lock which is opened or activated from one side through a key whereas there is a thumb piece on the interior side.
These types of locks are used in the doors which do not have any breakable glass near the thumb piece turn. As the intruder might break the glass, turn the knob and enter in.
The benefit of Deadbolt Service in Greater Boston, MA
High security guaranteed.
The significant benefit of deadbolts is that they provide a high-security level in your house. You achieve this by ensuring that door are hard for any unauthorized person to enter. For instances, double cylinder deadbolts are the safest option for the homeowner. However many homeowners prefer single cylinder deadbolts locks. Conversely, their security level is not the same as that of double cylinder deadbolts.
Nevertheless, in case there is a window on which the thief can reach with their weapon from the door. They can break the window and enter the key lock system or knob to turn it thus unlocking the door. Therefore if you choose single deadbolts, there will be a much easier entry into your home. On the other hand, double cylinder deadbolts need keys to open or operates from the outside or inside. Thus, even if an intruder breaks a window that is next to the door, they can't turn the double cylinder deadbolt open.
The best choice in case you are dealing with naughty kids or young children.
Replacing and installing a simple latch lock with a single cylinder bolt, maybe seems like an idea for a front door of a home with young naughty children. But still, some children can be a headache. They can turn and push the button to unlock a door thus exiting the house, without the consent of the guardian or parent.  On the other hand, a double cylinder deadbolts locks make work easier when dealing with such kind of children. Therefore the kids will require the key to the double cylinder deadbolt to unlock it. Consequently, a double cylinder deadbolt lock is perfect for a family that wants to ensure the security and safety of naughty kids.
Despite the above advantages of deadbolts locks, still, it has some limitation that hinders some clients to use it.
Every lock needs a key to unlock. Double cylinder deadbolts are no different. You will need to open them from the outside and inside. This comes as an advantage, but also a disadvantage. Features making it hard for robbers to break into a house are the same ones that make getting out difficult even during a fire or emergency.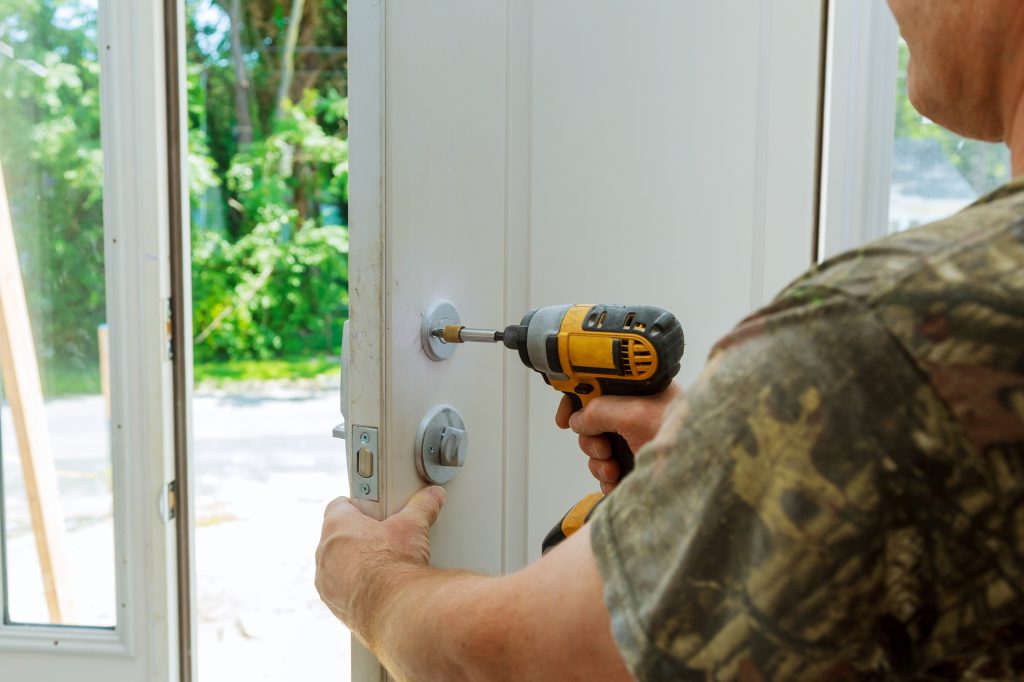 Not perfect for All Doors
It's crucial to note that emergency exit should be simple to access and use without any hard keys. Thus, double cylinder deadbolts are not perfect for emergency exits. Therefore, when you choose to install a lock on an emergency door, panic bars are better suited. This is because the deadbolts get stuck and may cause inconveniences in the event of an emergency.