Ford car key replacement services
What do you do when you lose your car keys? Do you panic and begin your search for an automotive locksmith from scratch? Do you reach out to a dependable and affordable ford car key replacement service provider? Your reaction is an indication of how well you prepare for the worst case scenario. If you have a spare key, you are more likely to be calmer. Also, if you have a local automotive locksmith on the phone, then you have the guarantee that your new car key will work as good as if it were new.
Why Mobile Locksmith Squad
At Mobile Locksmith Squad, we go over and beyond the commonly requested car key duplication. We program keys, repair the fobs and most importantly, change the battery. You can rely on us to deliver. We are your best choice because:
If you choose to have your Ford car key replacement service from your car dealer, there is the fact that they are not mobile. Therefore, you have to go to them. On the other hand, Mobile Locksmith Squad comes in handy as we have mobile units patrolling the state. As a result, once you call us, We arrive at your location in less than 30 minutes and resolve your issue as soon as possible.
Should you decide to have a Ford car key replacement service by the manufacturer, how long are you willing to wait? How far can you go without your car, which is essentially part of your daily life? If you operate on a busy schedule and need the key replacement ASAP, then, you should contact Mobile Locksmith Squad. You do not have to present documents such as your VS and ID to prove that you own the car. We take care of your needs and get you back on the road in no time.
Whether you look at it in the form of money, time or even energy, we are your most economical and fastest ford car key replacement service providers in the state. With us, you do not have to wait for three weeks to get your car key replacement. Also, since we have readily available blank keys, it very easy for us to program them to fit your model of the Ford cars. Additionally, since we operate on mobile units, there is no need for you to tow your vehicle to our workshops. Hence, you get to save up a lot of money that you would have otherwise spent on hiring a tow truck.
At Mobile Locksmith Squad, we understand that there are many cars, differing in make and even security level. Therefore, the services will differ. However, there is no need to panic as we have got you covered. Our range of services include:
A key fob is a vital part of the remote keys. It allows communication between you and your car. Therefore, it is crucial that it is always in working condition. However, this is not still the case. If broken, damaged or even worn out, we can replace it for you. We have new key fobs for all types of Fords. Be it a truck, a van or your Ford car. All we have to do is write the program on the key, and it will be yours in less than 15 minutes.
Do you need a spare key for your car? If that is the case, then our state of the art key cutting machines will appeal to you. You have the guarantee that we cut the key with precision. Therefore, you do not have to worry about your keys being incompatible with your locks.
The old school ford car keys had a metallic part on them. With continued use, the metal weakens and tends to bend easily. Due to this reason, it becomes hard to open the locks. Hence, you have to apply more force to open the door. In case you twist too hard or too far, the key might snap and break in the lock. That is where we come in. We will extract the broken key and using the bolts measurement generate a new key for you.
Call Mobile Locksmith Squad today and get the best Ford car key replacement service you can get all across the state.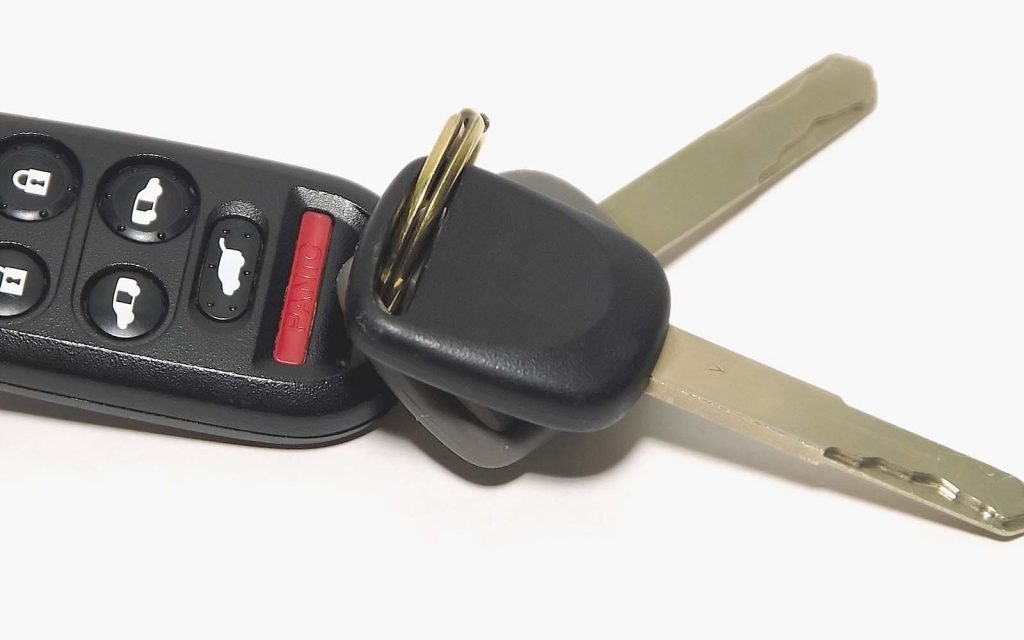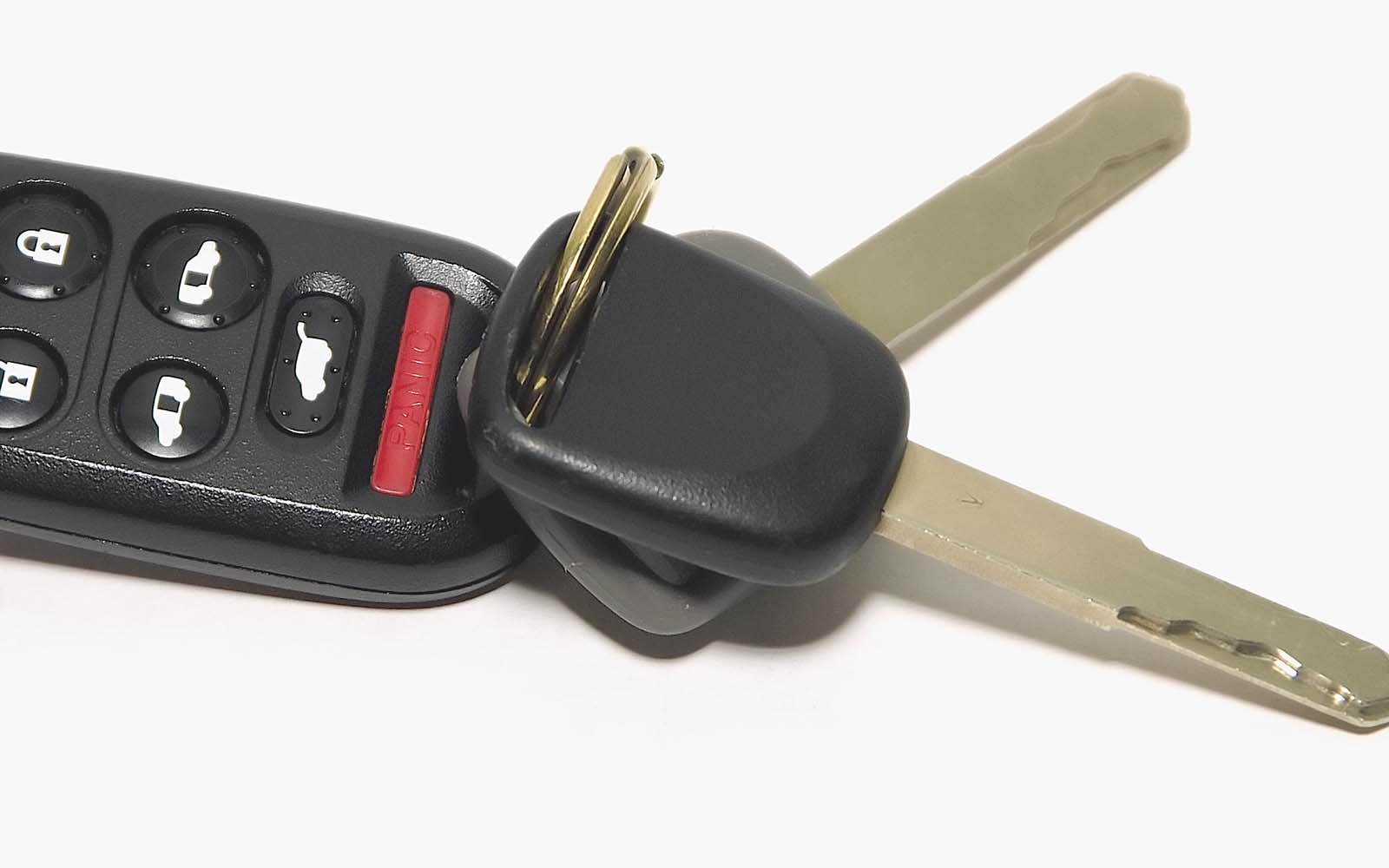 Commercial HIGH SECURITY LOCKs REPAIR
Just as all other equipments, security locks also malfunction or suffer mechanical damage. When this happens, we expect maintenance calls. This is actually rare but comes eventually. If handled with care, security locks take a long time before getting faulty. That said, we have technicians to handle lock repairs. They have the knowhow to assess damage. They are also able to study the mechanism to identify exactly where the fault is coming from. We also have the proper tech to inspect faults to ensure every fault is attended. We leave your lock good as new. Our prices are budget friendly.
Commercial High security LOCK REPLACEMENT SERVICES
You know it's time to call your locksmiths when the locks get faulty. Luckily for you, Mobile Locksmith Squad is in operation every day of the week every hour. We know that reliability is an aspect especially when security is breached. You need an expert to handle your repair services to ensure everything is back on toes. It's possible to try to troubleshoot the lock on your own but the risk is you can cause more damage. For this reason you need to let us handle the work at a good consideration. We are just a call away.