We're Serving the following Areas as well...
Dedham
Lynn
Everett
Chelsea
Revere
Winthrop
Saugus
Swampscott
Clifton
Marblehead
Salem
Peabody
Beverly
Danvers
Middleton
Lynnfield
North Reading
Tewksbury
Lowell
Dracut
Billerica
Wilmington
Burlington
Woburn
Wakefield
Reading
Stoneham
Melrose
Winchester
Lexington
Arlington
Concord
Bedford
Carlisle
Acton
Chelmsford
Westford
Littleton
Boxborough
Harvard
Bolton
Stow
Maynard
Lincoln
Hanscom
Framingham
Weston
Hudson
Sudbury
Wayland
Marlborough
Westborough
Northborough
Southborough
Ashland
Natick
Wellesley
Needham
Dover
Sherborn
Braggville
Holliston
Medway
Millis
Medfield
Westwood
Norwood
Norfolk
Franklin
Wrentham
Walpole
Milton
Quincy
Weymouth
Braintree
Randolph
Brockton
Abington
Rockland
Avon
Eston
Raynham
Taunton
Norton
Mansfield
Foxborough
Sharon
Canton
Stoughton
Mobile Locksmith Squad is one of the most popular Locksmith in Greater Boston, MA. With the recent increase in population, which need aggressive locksmith service. We provide locksmith service to our clients at offices, homesteads, garage doors, cars and others. Our friendly, complete service to our customers is based on a well-trained skilled personnel. Being the best Locksmith in Greater Boston, MA we have several services. This include automotive locksmith services, Emergency locksmith service, commercial locksmith service, automotive locksmith service, residential locksmith service, car key replacement service and 24/7 locksmith service. Here is a brief into each of these services;
Residential Locksmith In Greater Boston, MA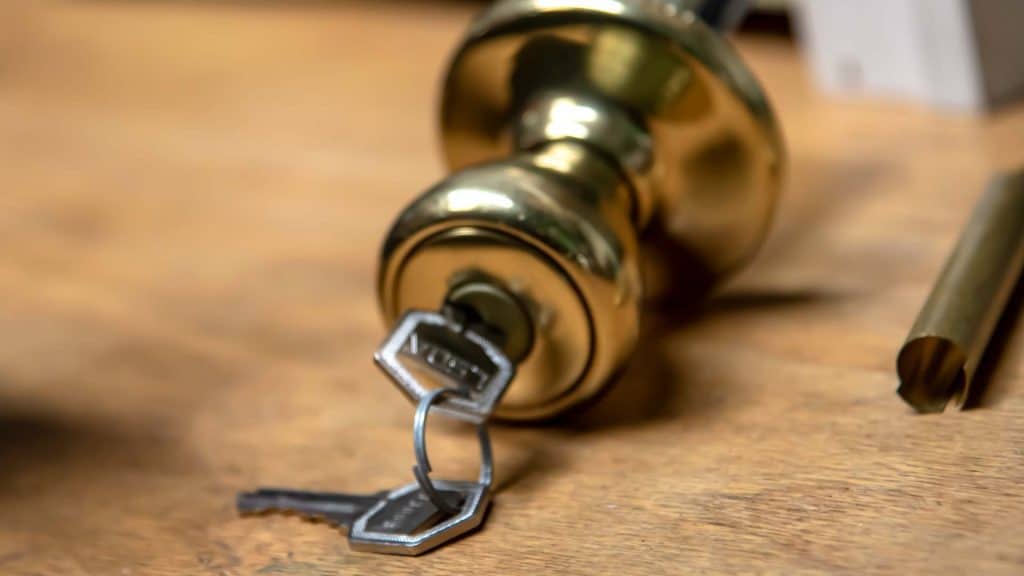 We offer professional residential locksmith service such as new lock installation, lock system repair and replacement, broken key extraction, repairing of locks door, etc. We are well equipped with knowledge and skills for lock expertise to enhances and maintain the safety of your family and office. Even more, we offer strong, efficient and long lasting service to the clients.  However, if you are dwelling in a dangerous area prone to insecurity and you want to maintain your security well. Just contact us for security system installation. We will be glad to install and replace or repair the whole security system. Most importantly,we install electric locks, CCTV surveillance cameras, and intercom units.  Nevertheless, we also provide an upgrade to the security systems. Mobile Locksmith Squad is the best you can choose from and ensure that your office and house is fully secured.
Emergency Locksmith In Greater Boston, MA
Mobile Locksmith Squad provides emergency service to customers. In case you lost a key, or you found that your lock is damaged. Whether it is for your house or car, worry less contact Mobile Locksmith Squad. We will have it repaired or replaced within a short period. For a fact, we offer emergency locksmith service at an efficient and affordable price. Most noteworthy, we use hardware of high quality to replace or repair the damage. We are well equipped with modern equipment and tools necessary to duplicate news keys, removing broken keys from locks without damaging the ignition system. Therefore if an emergency of lock damage faces you have the best locksmith in Greater Boston, MA.
Automotive Locksmith In Greater Boston, MA
When you wake up and find that your car won't start it is high time you search for a Locksmith in Greater Boston, MA. Maybe your engine has knocked or jammed consider hiring Mobile Locksmith Squad. We are experts in Car Key Programming, Installing the whole ignition system to know where the problem is. Even more, we troubleshoot the engine. In the process, the car may fail to respond to the old key, and it can only respond to the new key. Thus it needs a Car key replacement that is also available at Mobile Locksmith Squad. This is because a new key, unlike old key, is known not to strain the gears and balls in the locks. In the case of lockouts, restoration of jammed locks, or after a burglary and lost keys or broken keys.
Commercial Locksmith In Greater Boston, MA
When you are a manager at a given company and you would like to monitor and control the work of the staff comfortably install access system in your organization.  The system is useful for managing all areas of the organization. Using this system, you will know who is accountable for specific field. However, for an effective installation or repair of the access system consider hiring Mobile Locksmith Squad, and you will never regret.
Safe-lockout locksmith In Greater Boston, MA
At Mobile Locksmith Squad we provide rounded-up commercial locksmith service to clients Cabinets and mailboxes are the essential parts of an office. However, as the time goes by the lock become loose and it needs repair or replacement. If this occurs professional commercial locksmith in Greater Boston, MA will decide whether to replace it or repair it depending on the level of damage.
We have the best pricing for each service, and we are always available 24/7 to provide repair and replacement service needed.
Locksmith services In Greater Boston, MA
At Mobile Locksmith Squad, we provide 24/7 service to our customers. Even more, we have skilled personnel for delivering the reliable locksmith services required anytime. We are aware that damage happens when you are not mindful. Therefore we are always there for you. Our round locksmith service involves both commercial, Auto, Safe and residential services.